Illustrations are by Leo Mateaus. Treszure Booker contributed to this article. Kate Steinle, MSN, WHNP-BC. clinically reviewed this article.
What are surgery letters?
Gender affirming surgeries, including but not limited to top surgery and bottom surgery, require written letters of recommendation from a medical provider. This kind of letter includes diagnostic codes required for insurance to cover transition-related care as medically necessary.
Surgery letters are a requirement in the WPATH (World Professional Association for Transgender Health) Standards of Care (SOC). The SOC is a medical document that gives direction to medical professionals providing gender affirming care to transgender, nonbinary, and other gender diverse people seeking to medically transition. It's the primary text surgeons, clinicians, and more utilize to help prescribe you gender affirming hormone therapy as well as gender affirming surgeries.
These letters are not to provide medical clearance for surgery. (Surgeons provide that medical clearance!) Instead, surgery letters help you seek insurance approval; these letters can also help you get surgery with a surgeon who requires a letter from their hormone treatment provider. For instance, if applicable, letters include a person's history of hormone use and whether gender dysphoria continues even with hormone use, therefore helping establish medical necessity for surgery.
Not all medical providers are informed on WPATH guidelines or gender affirming care in general. That's why it's important to find a provider who is culturally competent and understands how to write a surgery letter.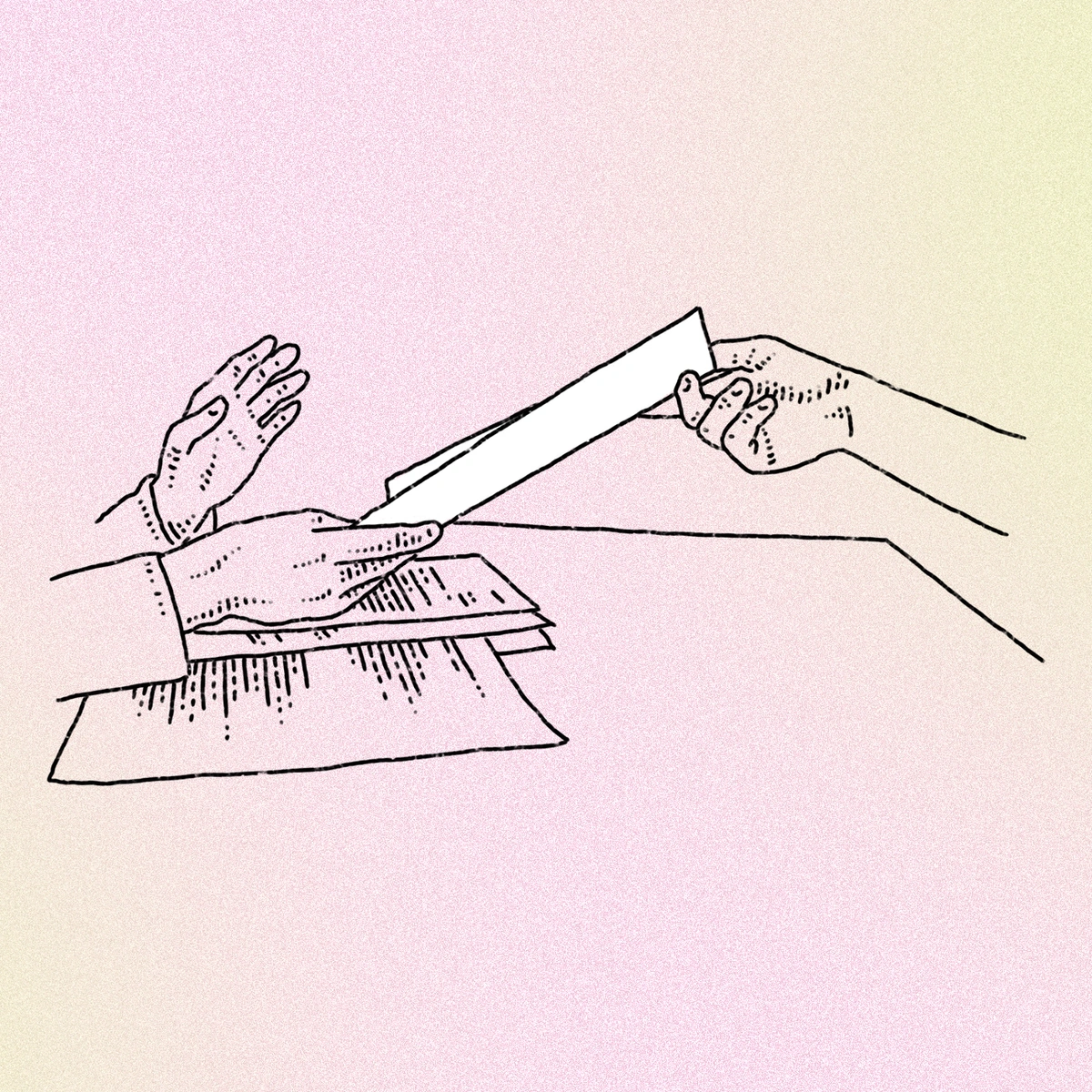 Does FOLX Health provide surgery letters?
Yes, our team of LGBTQ+ specialized clinicians is equipped to provide surgery letters according to WPATH SOC guidelines.
What we can provide: We can provide surgery referral letters for those seeking top surgery (including breast augmentation) as well as facial feminization surgery (FFS).
We can also provide referral letters for bottom surgery (including vaginoplasty and hysterectomies). Per WPATH guidelines, those seeking bottom surgery need specific behavioral health letters from a mental health professional as well as a medical provider who performs a physical evaluation. If your insurance company requires a letter from your hormone provider for any surgery, though, your FOLX clinician can provide one. (We cannot provide a mental health letter, but more on that below.)

Existing FOLX members interested in this service are encouraged to reach out to their clinician or Member Support (support@folxhealth.com). For non-FOLX members looking for more information about the surgery letter process, a one-time virtual care visit ($59) is required. While we have provided surgery recommendation letters for non-FOLX members in the past, we cannot guarantee this service until we've reviewed your medical history during your visit and determined your medical eligibility. We want to ensure that the surgery support letter will be accepted, so we'll gather information on the visit to assess that..
What we can't provide: We don't (yet) provide mental health assessment letters. Mental health letters, which are written by a mental health professional, are often required by a surgeon prior to bottom surgery. (We plan to offer this in 2023, though—stay tuned for that!) We're also not able to write a physical exam clearance letter, if that is required by your surgeon, since that would require a physical in-person assessment. If you need assistance with one of these, we can assist you with finding a provider. We have a referral network of over 5,000 healthcare providers and community resources to share with FOLX members and those who book a virtual care appointment—just email support@folxhealth.com to inquire.
Prior to preparing a letter for you, you'll have to provide FOLX with answers to some questions. Below include some information needed in order to create your letter to meet standards of care requirements.
Current legal name

Gender Identity

Pronouns

Whether you began HRT with us or elsewhere (and if elsewhere, where)

How long you've lived socially as your current gender

What surgery are you currently seeking documentation for____

If you've chosen your surgeon yet (and if yes, their contact info)

Where the letter should be sent, including a fax number

If you have a surgery date (and if yes, when it is)

Information about your aftercare recovery plan from surgery (such as whether you've scheduled follow-up visits with your surgeon, have caregiving support, taken off work, etc.)
Once you've provided us with the necessary info, your clinician will provide a signed letter for you based on your questionnaire and information from your clinical chart. The letter can be requested at any point in your surgery preparation process, though please note our average turnaround time. Typically, we deliver letters between one and five business days once a request has been reviewed by our team.
If you're an existing FOLX member, you can schedule an appointment with your clinician to discuss this information further, or you can request a surgery support letter directly through emailing our support team at support@folxhealth.com. However, if you're a non-FOLX member interested in this service, please book a virtual healthcare appointment, so that your clinician can review your medical history and gather information for a letter.
If you're a FOLX member looking to request a surgery referral letter, please reach out to your clinician in the athena PatientPortal or email the Member Support team at support@folxhealth.com. Additionally, if you're a FOLX member looking for a gender affirming surgeon in your area, message support@folxhealth.com to inquire about our referral network of over 5,000 healthcare providers and community resources. If you're a non-FOLX member interested in this service, email support@folxhealth.com for more information.