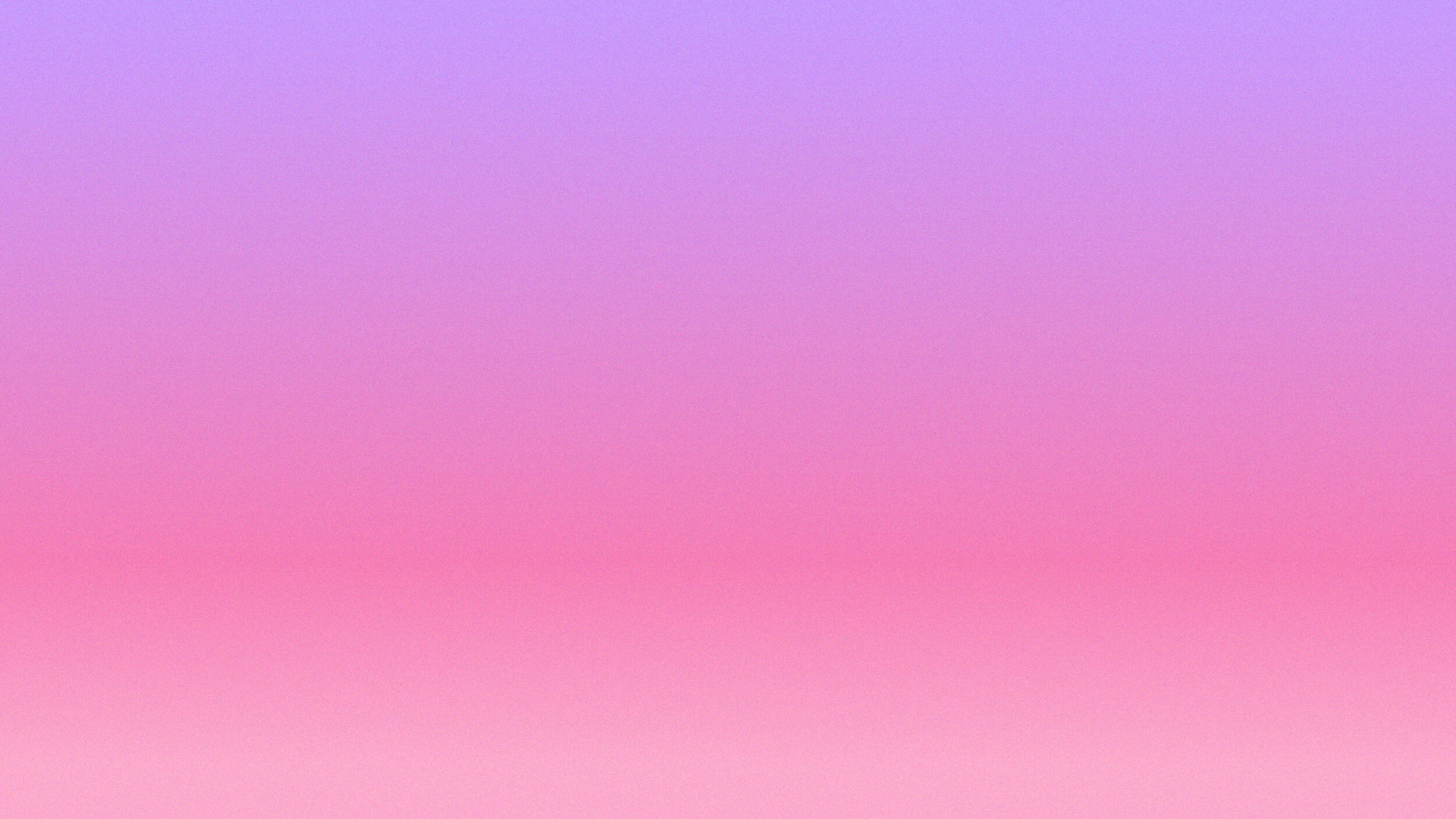 Liberate your pleasure with
PrEP
Daily HIV Prevention Pill
Easy as it should be.
3-month supply

Shipped straight to your door

Billed monthly
Be seen. Get seen.
Unlimited messaging with Queer and Trans competent clinicians

Lab options available with refill reminders

Easy to get started
Monthly costs include:
$90 for meds and unlimited clinical support

+ the cost of labs ($0-$55)
PrEP: Stress free intimacy
PrEP (pre-exposure prophylaxis) is a pill for people who are HIV negative and is 99% effective at allowing you to maintain that status.
It generally refers to a once-daily pill that is taken to lower your chances of getting HIV from sex or sharing injection equipment such as needles.
PrEP is 99% effective at reducing the likelihood of contracting HIV by blocking the enzyme "reverse transcriptase" which HIV uses to create more copies of itself and infect the body.
How do I know if PrEP is for me?
If you're having sex, PrEP could be for you. People can get HIV by coming into contact with someone else's bodily fluids. The body fluids HIV lives in are: blood, semen, pre-ejaculate, vaginal fluids, rectal fluids, and human milk. PrEP can be used for whatever kind of sex you like, including bareback, without the stress of possibly contracting HIV. PrEP can also be used for preventing HIV contraction when using IV drugs.
Just remember: PrEP only protects against HIV. It will not protect you from contracting other STIs such as herpes, gonorrhea, syphilis, chlamydia, or others.
We want you to have great sex on your own terms. We recommend lube.
PrEP is for anyone, but is generally recommended for:
People who bareback (don't always use condoms)
People who have partners living with HIV with a detectable viral load or don't know their HIV status
Anyone interested in stress free sex
People who share needles or other injection equipment
How effective is PrEP?
99% when taken daily at preventing HIV infection through anal or vaginal sexual activity. At least 74% effective when exposed to HIV through injection drug use. It has been studied and proven effective for people of all bodies. PrEP does not decrease the effectiveness of hormone replacement therapy (HRT) and HRT does not affect how well PrEP works. You can find more on how HRT and PrEP interact in our library.
How long does it take PrEP to work?
PrEP reaches adequate concentration for effectiveness in:
7 days in rectal tissues

21 days in vaginal tissue

There isn't much adequate data for neovaginal, colon neovaginal, peritoneal neovaginal, or penile-inversion neovaginal tissues, but FOLX recommends erring on the side of 21 days
Is generic PrEP different than Truvada or Descovy?
No, their efficacy is the same.
Up until 2021, one pharmaceutical company controlled the market and prices of Truvada and Descovy. As of September 2020, the patent for Truvada expired, allowing other manufacturers, including FOLX suppliers, to offer PrEP at lower prices. Presently FOLX offers the generic form of Truvada, emtricitabine-tenofovir disoproxil fumarate (TDF/FTC, for short).
A newer brand name PrEP pill is now available and is called Descovy. Truvada, TDF/FTC, and Descovy are effective and safe to take, however, Truvada and TDF/FTC have been on the market longer so we have more safety data.
Ingredients
Active ingredients: emtricitabine and tenofovir disoproxil fumarate
Inactive ingredients: croscarmellose sodium, lactose monohydrate, microcrystalline cellulose, magnesium stearate and pregelatinized starch (gluten free). The tablets are coated with opadry II white 32K18425, which contains hypromellose 15cP, lactose monohydrate, titanium dioxide, and triacetin.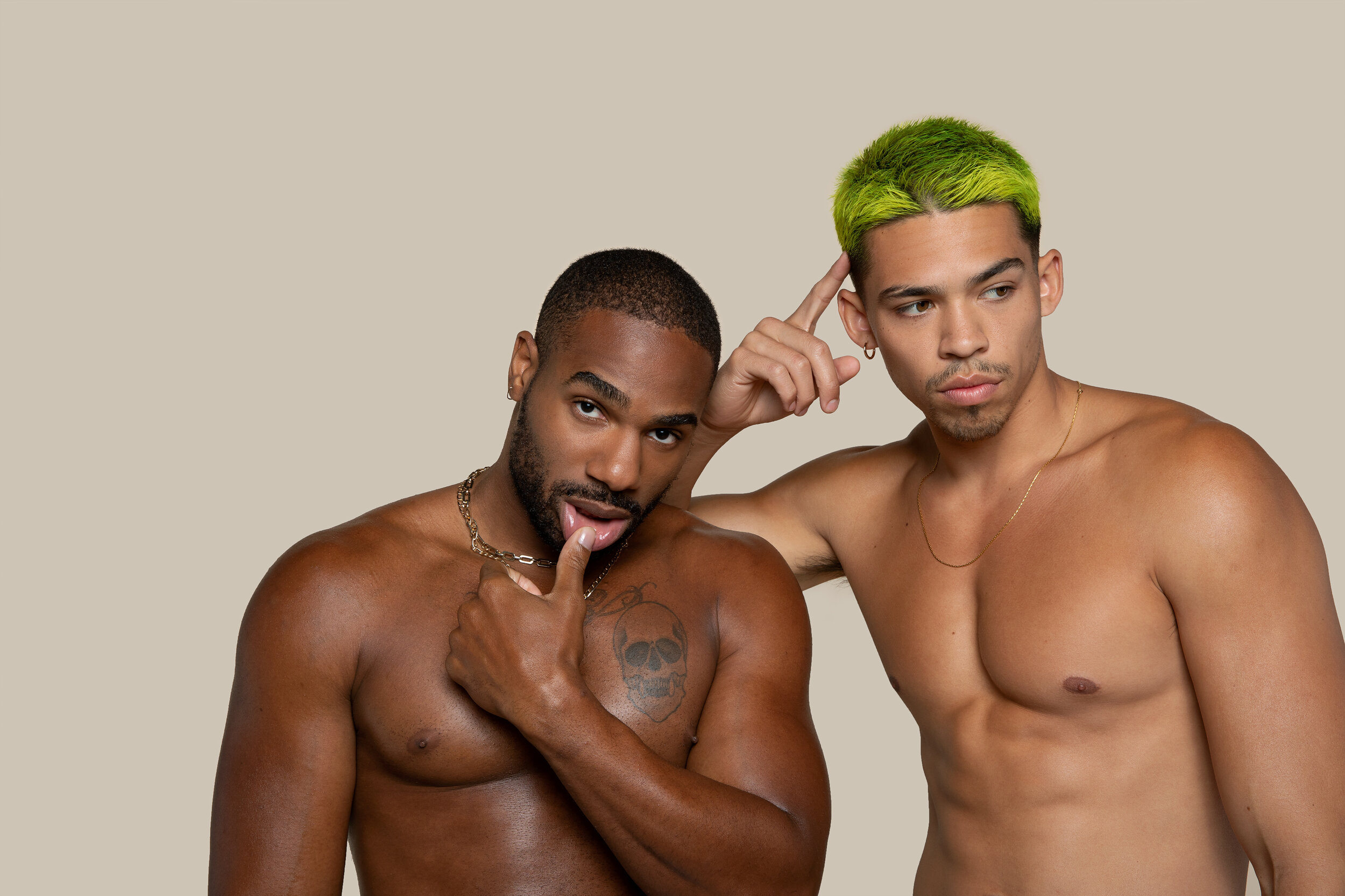 + Eligibility
Anyone who wants to prevent HIV infection can sign up to receive PrEP through FOLX. There are a few exceptions for who we can provide care for, see ineligibility below.
+ Ineligibility
PrEP should not be taken by people with any of the following:
Living with HIV

Have acute or chronic Hepatitis B infection

Have kidney disease on dialysis or Stage 3-5 kidney disease

Have a history of pathologic fracture (broken bones without a known cause) or are at high risk for osteoporosis
+ Initial & Ongoing lab requirements
HIV test to start PrEP and then once every 3 months

Creatinine (kidney function) test to start PrEP, once at 3 months, and then every 6 months

Hepatitis B test to check for infection before starting PrEP
While not required for PrEP, we also recommend periodic STI screenings.
People who have had a possible HIV exposure in the last 4 weeks may need an additional test one month after starting PrEP.
If you have had a possible exposure to HIV within 4 weeks of starting PrEP, please be sure to tell us.
+ Lab test confidentiality
FOLX ensures your confidentiality. Labs, however, are legally required to report positive HIV test results to your local Department of Health (DOH). We will do everything within our power to make sure that you hear the news of a positive test result from our clinicians first, but it may be possible that the DOH reaches you before we do. If the DOH does call you, it is fully voluntary for you to share any information with them.
+ PrEP is best when you stay consistent.
PrEP loses its efficacy when taken less than 5 days a week. Take it every day.
+ Common side-effects of PrEP (TDF/FTC)
Less than 1 out of 10 people experience side effects and they typically resolve within about two months. Some of the most common side effects include:
headache
loss of appetite
nausea/vomiting
rash
+ Should I take PrEP with food?
Taking the pill with food or an over the counter anti-nausea aid can be helpful.
+ Will PrEP affect my muscle mass or weight?
No, it won't affect muscle mass or weight.
+ Does PrEP make you tired?
PrEP may initially increase fatigue, but this should pass after a few weeks.
+ If my partner(s) are on PrEP do I have to be on PrEP too?
Only if you want to be.
If your partner or partners are on PrEP (and remain HIV negative) you will too, whether you're on PrEP or not.
+ Do I have to take PrEP for the rest of my life?
You can stop at any time but just know that it takes 7-21 days for it to become effective again.
+ How does PrEP compare to condoms?
PrEP is 99% effective at preventing HIV transmission through sex. Consistent and correct use of condoms is considered 90-99% effective while inconsistent and incorrect use is 60-70% effective.
Condoms limit expoure to other STI infections that PrEP does not.
+ Does PrEP expire?
Yes. All medication expires. Check the expiration date before taking anything.
+ Longer term risks of PrEP (TDF/FTC)
Kidneys: It's important to monitor how well your kidneys are working while taking PrEP, which is why we need regular creatinine labs. This is even more important for people who have risk factors for kidney disease, such as uncontrolled high blood pressure or untreated diabetes.
Liver: While lactic acidosis and liver disease is listed as a risk on the medication label, there is no data that suggests FTC/TDF for PrEP causes either of these problems.
Bone density loss: PrEP can decrease bone density. However, this bone loss goes back to normal after 12-18 months of stopping PrEP.
+ PrEP interactions with other medications
PrEP can increase the risk for kidney damage if combined with certain medications, including pain medications such as ibuprofen and antiviral medications such as acyclovir and famciclovir.
While this is less common, we do monitor and check for kidney damage to make sure that you can continue safely taking PrEP. Please let us know what other medications you take so we can provide you with more personalized information.
+ PrEP does not decrease the effectiveness of hormone replacement therapy.
PrEP does not decrease the effectiveness of hormone replacement therapy (HRT) and HRT does not affect how well PrEP works. You can take PrEP and still have the same effects of testosterone or estrogen. Learn more about this in our library.
+ (TDF/FTC) is safe for people who are pregnant, may become pregnant, or are breast/chestfeeding.
The Panel on Treatment of Pregnant Women with HIV Infection and Prevention of Perinatal Transmission updated their guidelines February 2021 to recommend Truvada (generic: TDF/FTC) as the PrEP alternative for folx who may become pregnant, are pregnant, or are breast/chestfeeding.
+ HIV prevention and treatment are different.
The treatment for HIV is called antiretroviral therapy (ART), a combination of at least three HIV medicines taken every day, one of which is often PrEP. ART is recommended for everyone living with HIV. ART can't cure HIV, but these medications can support folx living with HIV to lead long and healthy lives.
We currently do not offer ART.
+ Undetectable HIV is considered untransmittable.
In recent years, it's been firmly established by a large body of clinical evidence that if someone with HIV has an undetectable viral load for at least 6 months, then they cannot sexually transmit the virus to others. This is often referred to as U=U, or "Undetectable = Untransmittable." You do not have to take PrEP if your partner's test stays undetectable, but we will still prescribe PrEP if you think taking it is the right decision for you.
Options to get PrEP labs
Upload your own - $0/month
Go to a Quest location - $35/month
At-home lab kit - $55/month