Be part of the future of digital healthcare
Join FOLX and become part of our inclusive LGBTQ+ team.
Why FOLX?
Our community is claiming back the power to define our bodies, our relationships, and our families as we see fit. If creating a better version of healthcare in a remote world sounds appealing to you, come work for FOLX.
We are a passionate team of highly-driven entrepreneurs, creatives, designers, clinicians, and technologists focused on meeting the essential health needs of the LGBTQ+ community.
Our values
We are dedicated to transforming how LGBTQ+ people experience healthcare.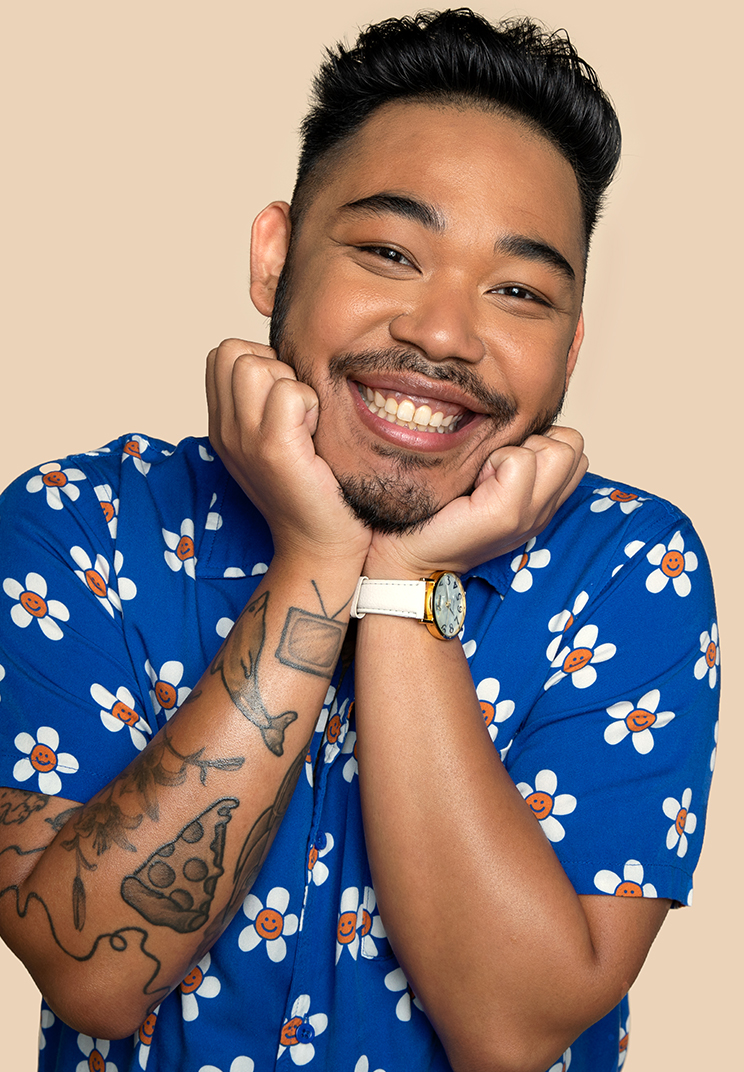 Find joy in your work.
Reliability: we show up for our members and each other in service of our mission.
Transparency: we build trust by openly sharing our goals and progress.
Access: we invest in our team by providing the tools and training needed to achieve individual goals.
Agency: we trust our team to get the job done.
Benefits
Inclusive Coverage
Medical, dental, vision, and FOLX-covered HRT care.
Work Life Balance
Generous paid time off.
Future Planning
Life insurance, a 401(k) retirement plan, and wellness benefits.
Remote First
As a remote-first team, WFH is our primary style. We provide cell and internet benefits.