Meet our queer & trans specialized providers.
We can't wait to take care of you.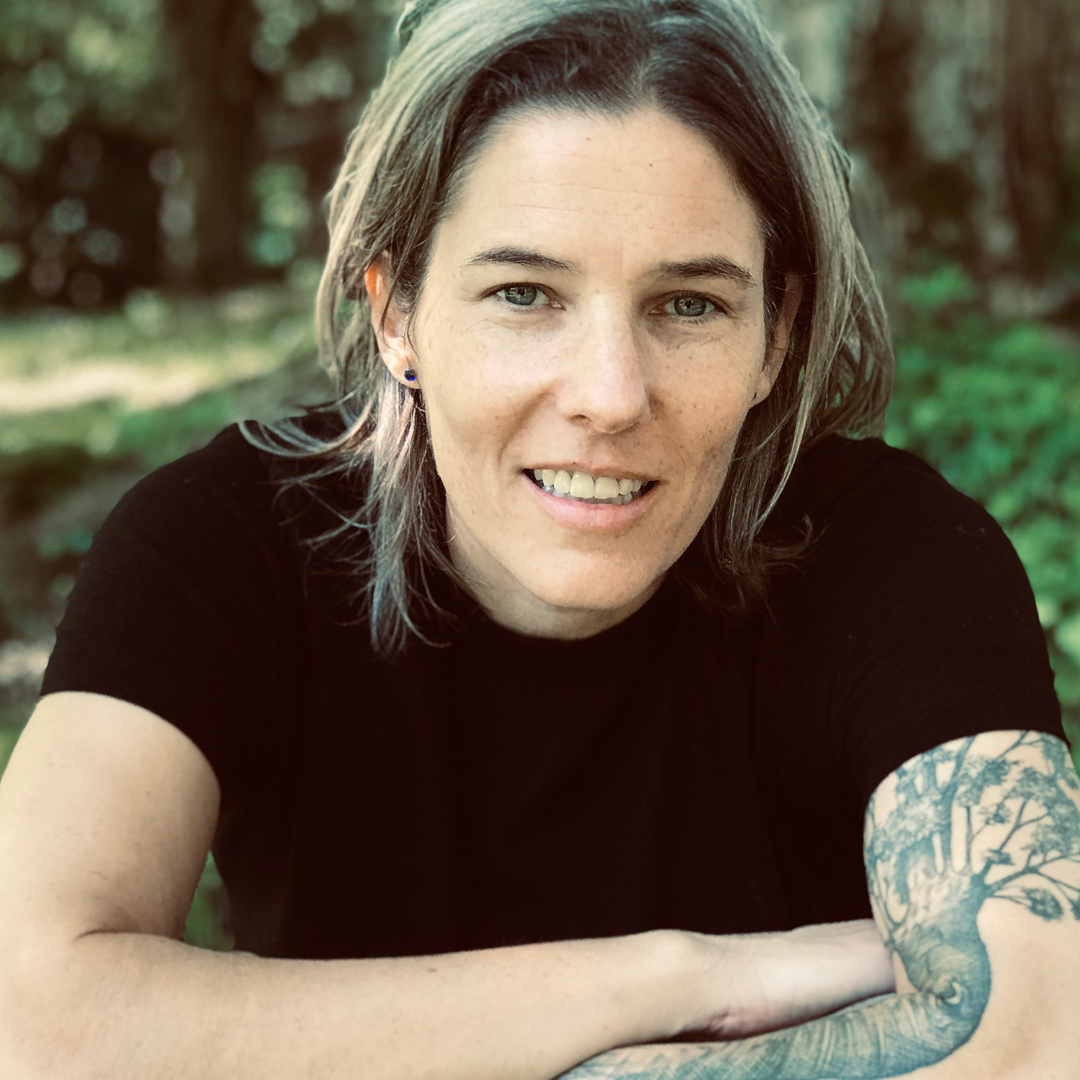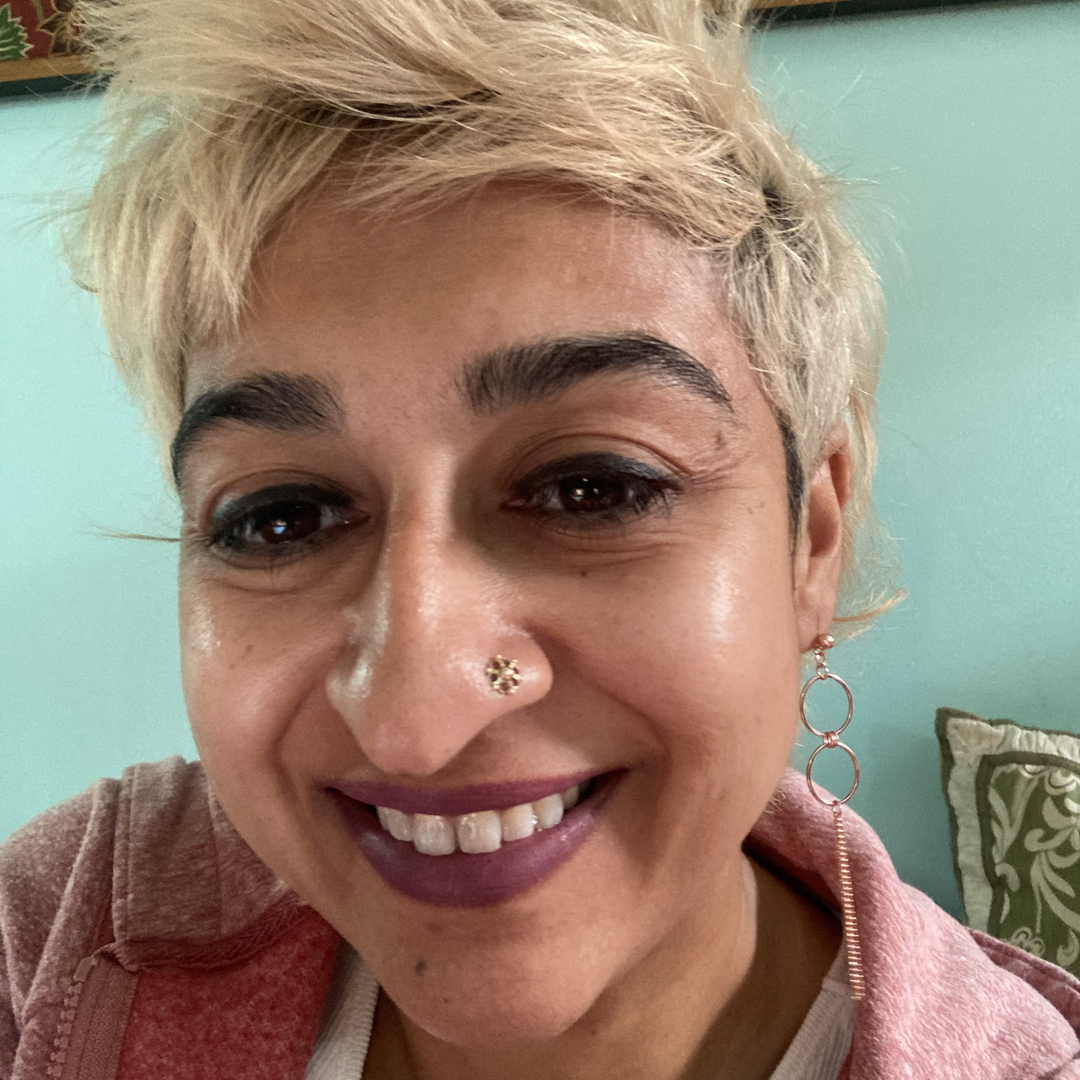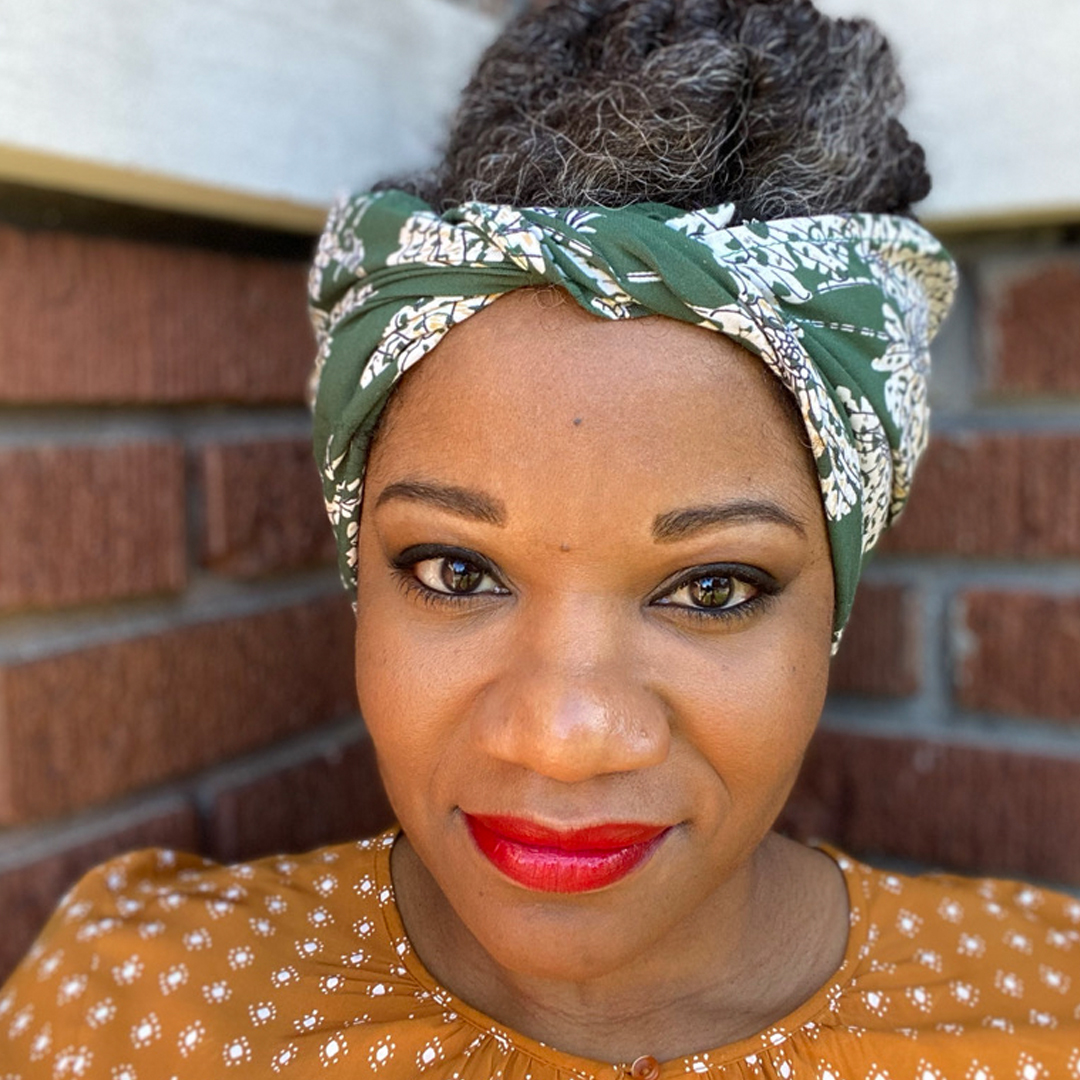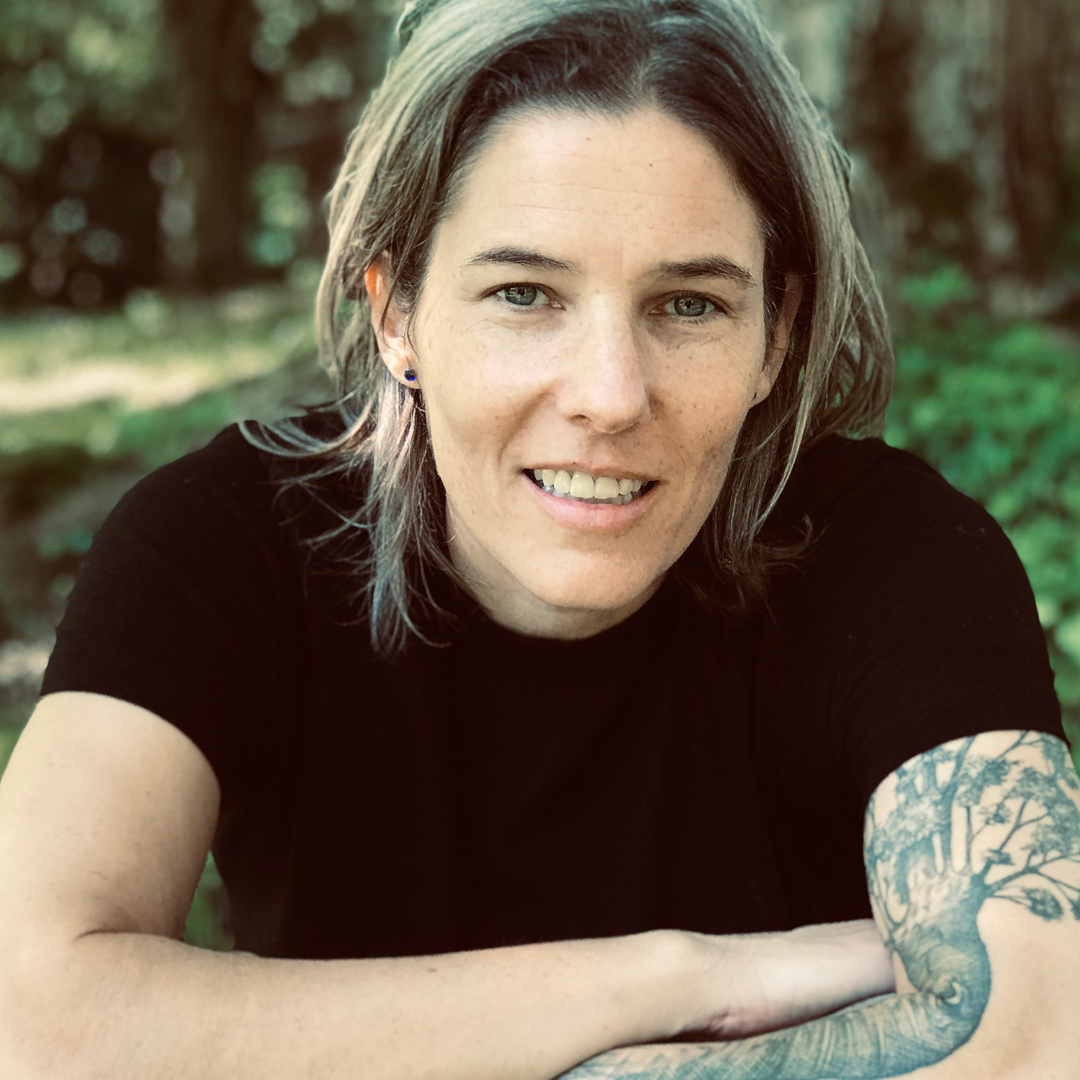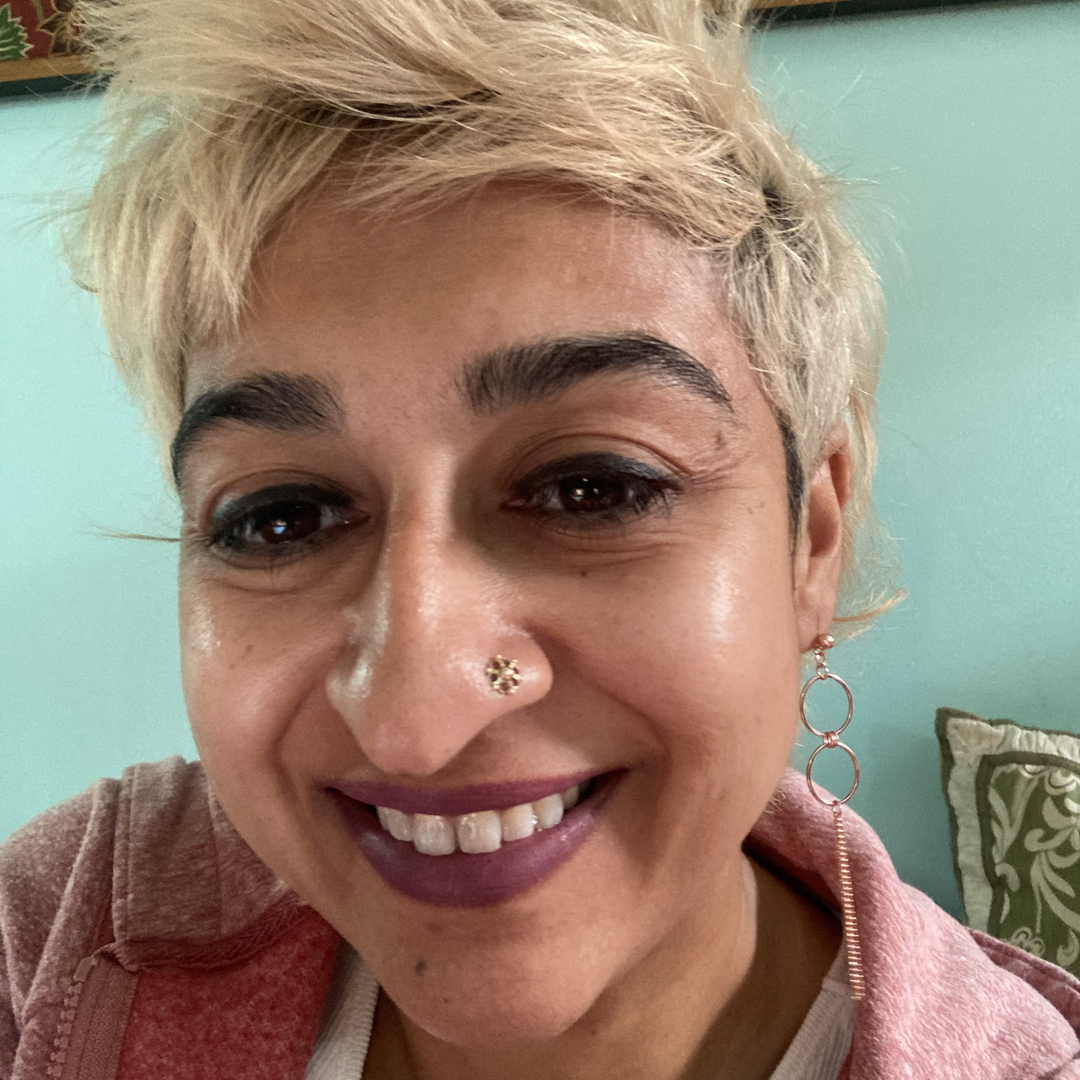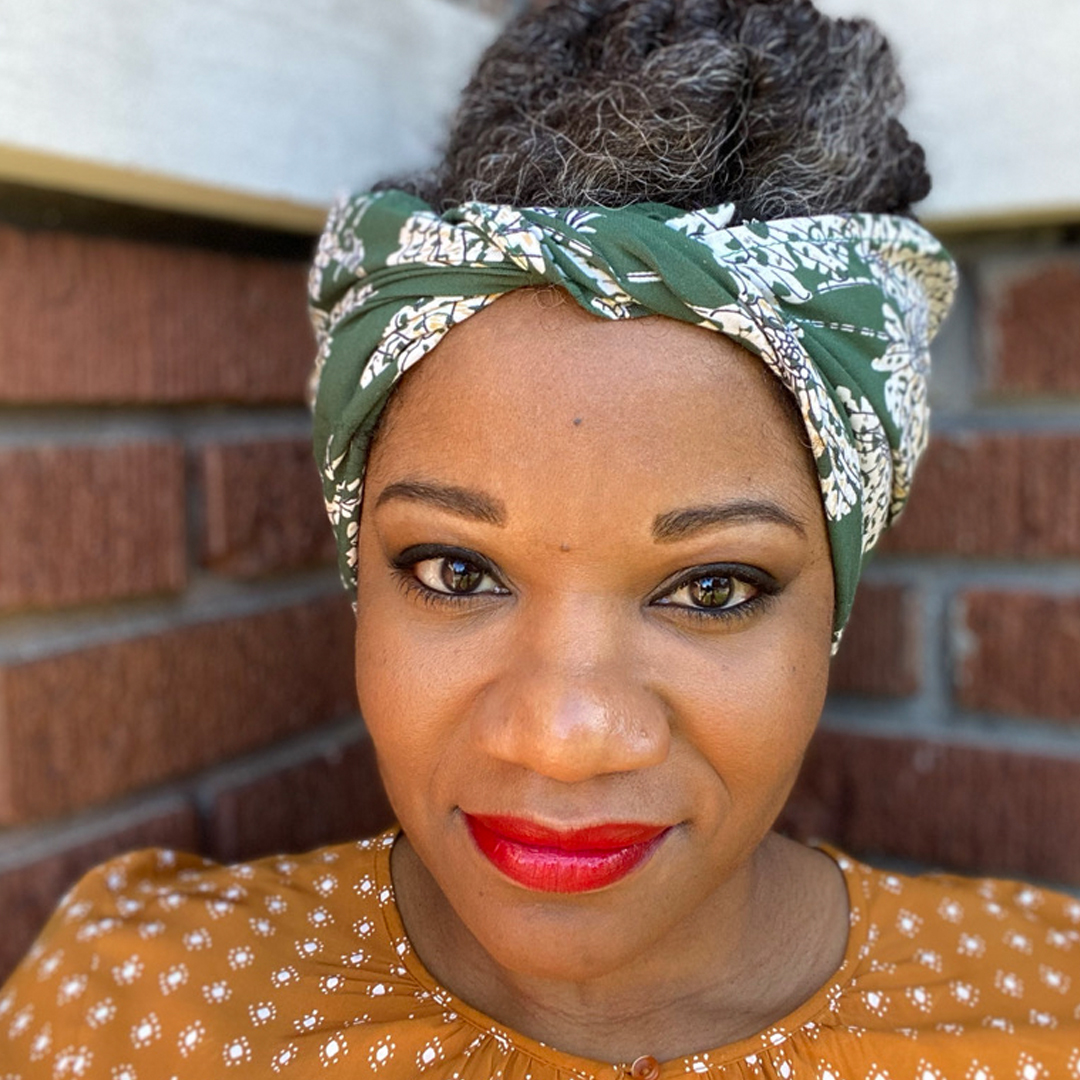 Clinicians providing care on your terms
Competent Care
Talk through your needs with a diverse network of queer and trans specialized clinicians, and get the care you deserve.
Communication Access
Message your clinical care team whenever you have a quick question.
Member Support
Have a quick question? Our Member Support team is ready to answer your questions.
Learn about your providers
Kate Steinle, MSN, WHNP-BC

she/her

Chief Clinical Officer

Kate Steinle is a Nurse Practitioner who has been providing sexual and reproductive healthcare in NYC for over a decade. Kate has led the implementation of many clinical services, and believes that the lived experience of the most marginalized in our communities should always be the ultimate guide of how to provide care. Kate believes healthcare can be a place of radical transformation and empowerment, for both those who access care and for the providers of the care. Kate's clinical practice is based on listening with intent and responding with kindness, clarity and authenticity. Apart from FOLX, Kate loves spending time with her partner and 3 small boys, playing board games, cooking meals, or frolicking in the hills of Vermont.

Ahmaad Johnson, FNP-C

he/him

FOLX Clinician

Ahmaad Johnson is a board-certified Family Nurse Practitioner. Raised in Oklahoma City, Ahmaad moved to the east coast to receive his nursing education at the University of Pennsylvania. He worked for several years in Philadelphia as a provider at a large LGBTQ health center. Ahmaad values radical listening in his care. He is particularly excited about gender affirming care, sexual health from a sex-positive and kink-aware perspective, and takes a Health At Every Size approach in his practice. In his free time, Ahmaad enjoys spending time with his partner, traveling, learning languages, The Golden Girls, and rewatching vintage Michelle Kwan performances. He has been missing crowded dance floors and will be dancing again when things are safe.

Andie Gersh, NP

she/her

FOLX Clinician

Andie Gersh is a Family Nurse Practitioner with experience working in Primary Care and providing pre and post-operative care to patients having Genital Gender Affirming Surgery. She was born and raised near the Dallas/Fort Worth Airport, then hightailed it to the East Coast, came out, and learned about radical love and community! She started her life in health care as a Full-Spectrum Doula, and then as a Pediatric ICU nurse where she learned what a privilege it is to love and care for a human body. Working for FOLX for Andie is realizing a dream of being able to give patients what they know they need without having to subvert the system at every turn. FOLX also provides the space and time for providers to connect with members and to really enjoy being an NP! She is living her queer mishpucha (family) fantasy in Los Angeles with her wife, new baby, two co-parents and a permanently hungry dog!

Courtney Rawls, MSN, FNP-C, WHNP-BC, LMT

they/them

FOLX Clinician

Courtney Rawls is a nurse practitioner with board certifications in Family Practice and Women's Health. Courtney centers kindness, mutual respect, and transparency as the cornerstones of their relationships with FOLX members. As a Black, queer person-Courtney is passionate about delivering care to others that identify as BIPOC and LGBTQIA+. Courtney understands the harms that white supremacy and racism has inflicted upon our society and actively practices anti-racism, advocacy and trauma-informed care.

E. Mora, RN, BSN

they/them

FOLX RN

E. Mora, RN, BSN is a Registered Nurse at Folx. They identify as non-binary. E was raised in Jersey City, NJ in a Boricua family, and is bilingual (Spanish-speaking). They received their Bachelor's of Science in Nursing from New York University, and another Bachelor's of Science from Philadelphia University. They have a specialty in cardiology and diabetic care, and a background in public health. Their passion comes from wanting to help make healthcare more accessible and safer for queer and trans folx. Outside of Folx, you can find them playing with their 2 dogs or tending to their plants!

Jacob Elliott, BSN, RN, ACRN

he/they

FOLX RN

Jacob Elliott is a trans masculine identified registered nurse who specialized in HIV, PrEP, and sexual health for queer and trans adolescents and young adults. They received their Bachelor's in Nursing from Johns Hopkins University and are currently enrolled at George Washington University in a Master's level Family Nurse Practitioner program. Once an NP, they hope to provide both primary and specialty care to the queer and trans community, both locally and nationally. Outside of FOLX you can find Jacob building things out of wood, hanging out with their dog Kohlrabi, and working towards normalizing and destigmatizing sobriety, especially within the healthcare field.

Kevin Edelen, MS, APRN, FNP-C

he/him

FOLX Clinician

Kevin Edelen is a Family Nurse Practitioner with experience working in primary care with a focus on substance use disorders and LGBTQIA+ care (including but not limited to trans health and PrEP therapy). He is also an adjunct faculty at Georgetown University, where he graduated with his master's degree. He was born and raised in the Raleigh-Durham, North Carolina area. He is passionate about providing healthcare to underserved populations. His focus is on caring for the entire person and providing access to healthcare for those who need it most. He is an avid listener and believes keeping an open mind is key to providing great healthcare for all. Outside of FOLX, Kevin is married and has 3 fur babies (2 dogs and 1 cat). He and his husband love to travel, try new restaurants, and just be present in the moment.

Kim Powell, MS, FNP-C

name/she/they

FOLX Clinician

From Denver, Colorado- Kim's entrée into LGBTQI+ culture and activism began as a drag king performer and co-founder of a well-known drag troupe (in the pre-digital age). Kim found community, chosen family, and longtime partner through drag and gender explorative performance. Kim is a drummer, lover of music, Bowie, fashion, and enjoys restoring farmhouses as much as typical Colorado outdoor activities. Kim identifies as a queer+ gender fluid person, and is determined to help dismantle structural oppression in providing gender-affirming and sex positive care through intersectional feminist, antiracist and queer+ lenses as a leader in trans+, intersex and gender affirming pathway care.

Lauren Brannon, NP, FNP-C

she/they

FOLX Clinician

Lauren Brannon is a Family Nurse Practitioner who has worked in rural health, primary care, home health, and occupational health settings. She has experience in multiple overlapping social justice movements with particular interest to equity in healthcare, reproductive justice, intersectional feminism, and queer movements. Lauren identifies as a nonbinary butch woman and uses she/they pronouns.

Lex Londino, MSPH, CNM, NP

they/them

FOLX Clinician

Lex Londino is a registered nurse, certified nurse midwife, and OBGYN nurse practitioner. Lex began working with birthing families in 1999 as a doula and childbirth educator, went on to complete nursing and midwifery education, and eventually owned and operated an independent homebirth midwifery service in upstate New York for over 5 years. Lex has interest and experience in health disparities at the intersections of race, gender, and sexuality and has engaged with these intersections via quantitative, qualitative, and mixed research methods, as well through programming, policy, and practice. Lex identifies as transgender, non-binary, Latinx, able bodied, and neurodivergent. In their spare time, Lex enjoys cooking, reading, roller skating, sewing, growing and tending plants, and spending time with their partner, children, and cats.

Mai Fleming, MD

she/her

FOLX Clinician

Montida (Mai) Fleming is a Family and Community Medicine doctor based in Oakland, CA who practices a full range of care, particularly focused on working with oppressed communities at the intersection of poverty, immigration status, homelessness, and substance use through the lenses of reproductive, racial, and environmental justice. She trained in gender empowering care in her residency at UCSF and has been actively practicing in gender, sexual, and reproductive healthcare ever since. Here at FOLX, Mai is working as a clinician to rightfully center the individual as the expert in their own life, body, and health, while adding support by making sure people have all of the information they need to make the best decisions for themselves. Outside of clinical and advocacy work, Mai loves being outdoors, particularly hiking and snowboarding. When indoors, she can't get enough of snuggling her cat Ailu (short for Ailurophobia, or fear of cats).

Nathan Levitt, FNP-BC

he/him

FOLX Clinician

Nathan Levitt is a white, Jewish, trans male identified board certified Family Nurse Practitioner who has over 15 years experience in gender affirming surgery, hormone care, sexual health care, and primary care for the trans/non binary community. Nathan has worked as a Director of Transgender Care, Transgender Health consultant to NY State and NY City Department of Health, and has worked for academic medical centers, hospitals, and LGBTQ community health centers . He has worked as a Community Organizer, Program Coordinator, researcher, consultant, trainer, and health educator with international and national organizations for over 15 years. Nathan trains community health centers, health professional schools, hospitals, and community-based organizations, and has been published widely, on transgender health. He lives/works in CT/NY with his partner, two dogs, and adorable, amazing child.

Ronica Mukerjee, DNP, FNP-BC, MsA, LAc

she/they

FOLX Clinician

Ronica Mukerjee is a family nurse practitioner, acupuncturist, training to also be a psychiatric mental health nurse practitioner. Dr Mukerjee is passionate about racial, economic and health care justice in LGBTQIA+, refugees and migrant communities, for people with substance use disorders, and for people living with HIV. She is the creator of the Gender and Sexuality Health Justice concentration at Yale School of Nursing. Dr. Mukerjee co-directs two organizations that she co-founded (focused on free, regardless of citizenship or income, healthcare projects): Refugee Health Alliance in Tijuana, Mexico as well as Healthcare for the People in Brooklyn, NY. Her co-edited textbook: Clinicians Guide to LGBTQIA+ Care: Cultural Safety and Social Justice in Primary, Sexual, and Reproductive Healthcare was published in February 2021.

Samantha Hyacinth, MSN, WHNP-BC

she/her

FOLX Clinician

Samantha Hyacinth is a nurse practitioner born/raised in the Bronx, who's made her way to Massachusetts. Being a queer, Black woman and the daughter of immigrants, she went into medicine to provide care for the most underserved and undervalued members of our communities. She has experience providing sexual and reproductive health care for adolescents, the LGBTQ+ community, and in low-income communities. She believes that patients are the experts and owners of their bodies and her job is to be a source of medical information. Knowing the trauma that BIPOC and LGBTQ+ communities have experienced in healthcare settings has made her committed to providing trauma-informed, non-judgmental care. She loves cuddling her cat Nico, dancing, reading hardcover books and watching 90 Day Fiancé.

Teddy Tinnell, MSN, RN

he/him

FOLX RN

Teddy Tinnell, MSN, RN is the Director of Nursing at FOLX Health. His background and passion revolves around providing excellent, affirming care for queer and trans folx. Prior to becoming a Registered Nurse, he worked as the Health Education Trainer for the LGBTQIA+ Center of Excellence at a large safety-net hospital system. He received his Masters in Nursing from Johns Hopkins University School of Nursing and went on to work in the Emergency Department in Baltimore, MD. He has been involved in several research projects based around the health/wellness of LGBTQIA+ individuals and also enjoys working each summer as a camp nurse at various LGBTQIA+ youth summer camps.