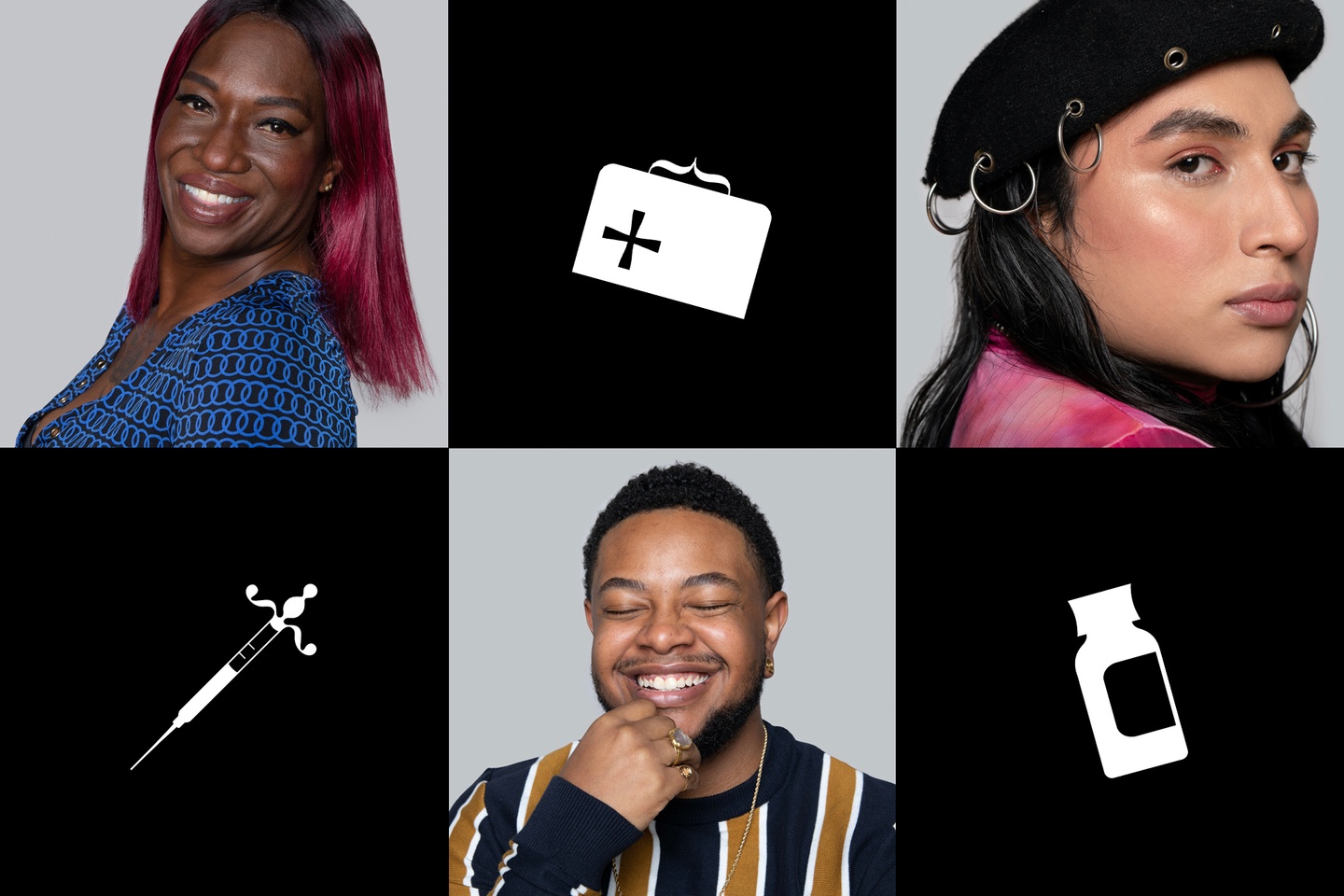 BTAC & FOLX
HRT Care Fund
FOLX and the Black Trans Advocacy Coalition (BTAC) are proud to partner together on the FOLX HRT Care Fund. This fund redistributes financial resources from people inside and out of the LGBTQ+ community to support transgender, non-binary, intersex, and other gender expansive people in accessing hormone replacement therapy care through FOLX.
Stay tuned for details on the next round of applications.
Details on the next round of HRT Care Fund applications will be shared soon. In the meantime, please check out BTAC's Health & Wellness support!
Get Care
HRT grants cover 12 months of hormone replacement therapy, including prescription medication, unlimited clinical visits and messaging, and labs. Please note 80% of grants will be reserved for BIPOC. Eligibility is limited to people 18+ who live in states where FOLX is currently available. Check the FOLX homepage to see if we are available in your state.
Sign up for our newsletter
Get updates on when applications will open, and everything else FOLX.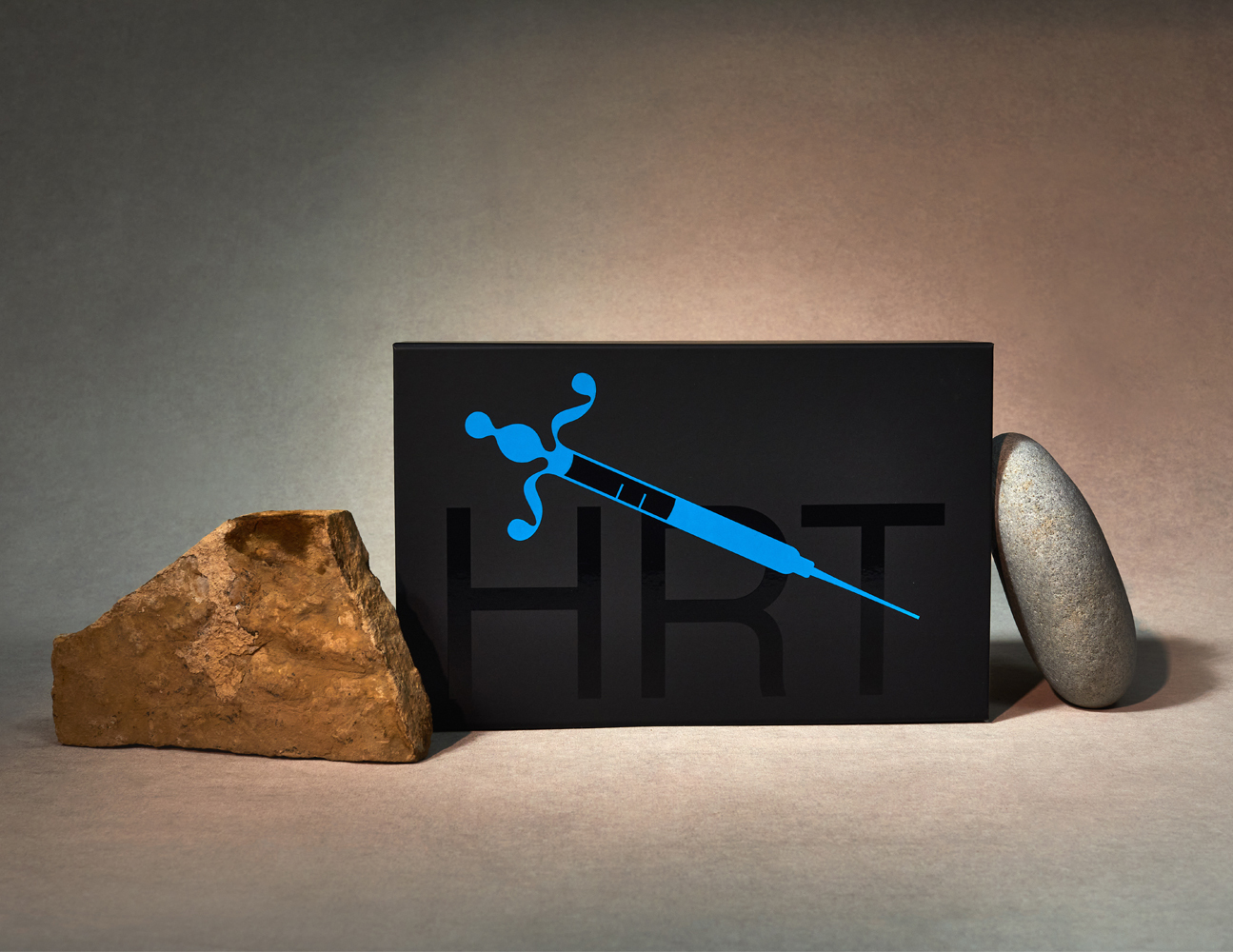 Care through FOLX means
Virtual video visits and unlimited messaging with trans-centered clinicians.
Medication & supplies, shipped straight to your door.
Consistent lab monitoring for safe dosage and levels.
For those looking to contribute in a big way
Become a funder of trans joy
The HRT Care Fund is supported by transgender and nonbinary allies from around the globe. Any contribution ensures the continuation of the HRT Care Fund and supports access to life-saving HRT care for those who may not otherwise receive it. Donations are made directly to Black Trans Advocacy Coalition (BTAC), a 501(c)(3), to be distributed through the BTAC's grant program.
About BTAC
The National Black Trans Advocacy Coalition (BTAC) is the only social justice organization led by Black trans people to collectively address the inequities faced in the Black transgender human experience. BTAC works to end poverty and discrimination faced in health, employment, housing, education, and more.
Allies and supporters of our community