Illustrations by Leo Mateus.
1. Choose a clinician you connect with.
We know a lot of folx come to us seeking a clinician with some shared identities, and that's valid. You will be able to choose the clinician you see in advance. If you want to stick with that clinician, great! You'll never be switched without your consent.
And if you didn't have the kind of connection with that clinician that you were looking for, no sweat. You can choose a different clinician for your next visit - we just want you to have the experience that best suits you.
As we grow, we'll have more and more clinicians to choose from, too. Because we're still new and have a few clinicians in each state, the amount of diversity in our clinicians varies across states. We have a majority queer BIPOC clinical staff who we are working to get licensed across multiple states, and are actively recruiting for BIPOC clinicians of diverse genders and experiences.
2. Understand that visits belong to you.
Clinicians work for you. That means that your visit - and the time and space we spend together - belongs to you. Our job is to help keep you safe and meet your goals, but you are always in charge.
As clinicians, we can help guide the visit to get the information we need to get you the right treatments. But we respect and are listening for your guidance as well - you can change the direction of the visit whenever you need to. Because we believe in consent in all areas of care, if there is something you don't want to discuss, we will respect that.
3. Be ready to talk about YOUR needs. If you want to.
You'll have plenty of time to talk about your goals and experiences. We understand a lot of members have had a really hard time getting the right treatment and/or crappy experiences with clinicians - that's why we exist! We find that a lot of members want space to talk about their goals and, sometimes, their frustrations. We understand that it might take some time to build trust with a new clinician. We're ready and here for it.
Alternatively, some folx want to just get in, get their meds, and get out - that's cool, too.
4. Find a quiet, peaceful spot for your visit.
You'll get the most out of your visit if you are feeling comfortable in your space. Some things that might help are making sure you have privacy, finding a spot with the best wifi connectivity, sitting in a comfortable spot, and having some quiet around you.
Keep in mind that we're focused on you and what you're communicating with us, not your surroundings. We will NEVER judge you for (or in most cases even notice!) what's going on in the background.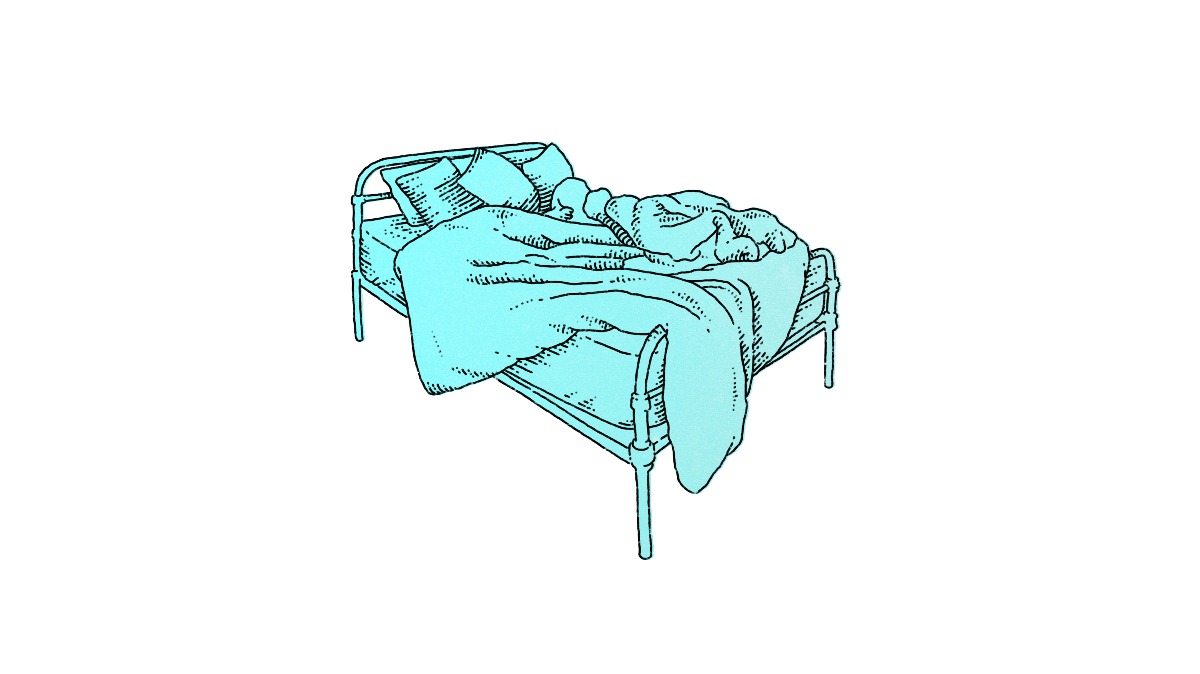 5. Write down any questions in advance.
Especially if you have more than one or two! It can be hard to remember everything in the moment, so feel free to write them down in advance as they come to you. And of course, if you forget anything, you can always message us through the portal or schedule another visit - it's included in your subscription.
6. Take notes during your visit.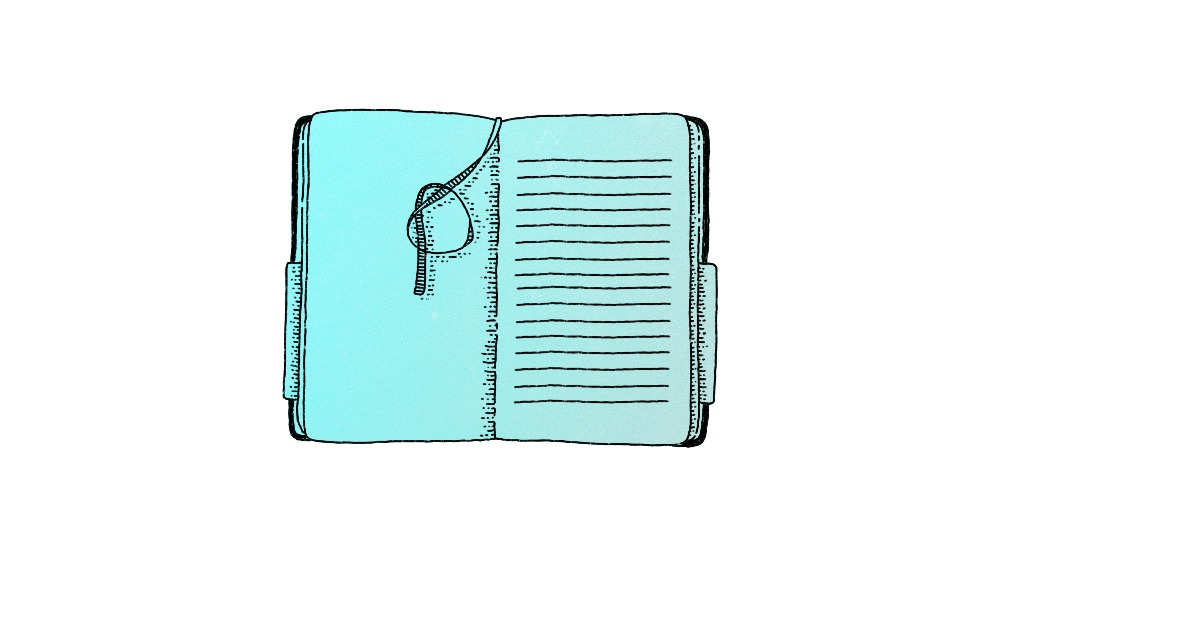 Most folx have a hard time remembering everything that was discussed during a regular visit. We'll send you a follow up message with important info about your labs and prescriptions, but some folx find that keeping a few notes during the visit helps them remember the details that are important to them.
7. Make use of the messaging portal.
If you have any questions you'd prefer not to talk through during the video visit, don't be afraid to send it as a message. Got questions you feel nervous about talking about in person? Send them through the portal.
You can message your clinician or our member services team any time. If you have some questions you feel nervous about, you can send them through the portal and request they be answered through the portal if that helps.
8. Know that we're here for you when you need us.
FOLX is designed so that we can be accessible to you if you need us, but out of the way if you don't need us. We're not going to bog you down with unnecessary visits because some folx really don't want or need them.
But other folx do want and need more visits, and that's ok. At FOLX, your subscription includes as many visits as you need - you can always schedule a time to meet with your clinician, send messages to us through our portal, or chat with our member support team at support@folxhealth.com. We got you.